The new Mac Pro. Tower of 8-core power.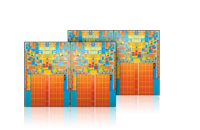 The new 8-core standard.
It was once only top-of-the-line processing power. Now it's at the heart of the new Mac Pro.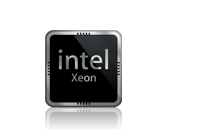 The fastest Mac ever.
Up to 2x faster than the previous Mac Pro, with new Quad-Core Intel Xeon processors up to 3.2GHz.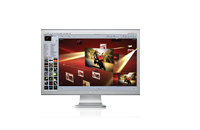 Graphics. The next generation.
Introducing all-new, high-end, blow-you-away graphics.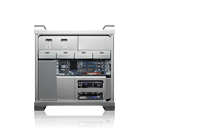 Unequaled expansion.
Designed for even higher capacity, more flexibility and endless possibilities.